Fall 2018: Featured Yearbook Presenter Kathy Beers
Hang on for a minute...we're trying to find some more stories you might like.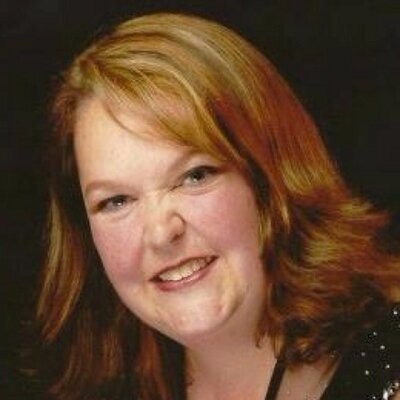 In her 24th year in education, Kathy Beers teaches photojournalism and commercial photography, and advises The Creek Yearbook at Timber Creek High School in Fort Worth, Texas  She guides her students in class and at workshops to push the boundaries in theme and design.
Her staff has won numerous awards, including CSPA Gold Medals and NSPA All American and Individual Awards. She adores her family, dogs, and yearbooks (in that order). She's the "Leslie Knope of Yearbooks" but with fewer binders and more waffles.
Sessions:
Yearbook Keynote: 10:30 – 11:30 a.m., Nunemaker Auditorium, Monroe Hall 3rd Floor
Yearbook Presentation: 1:30 – 2:20 p.m., Danna Student Center, Octavia Room 2nd Floor